How Guarantor Loans Can Help You Buy Your First Home
Guarantor loans can fast-track your housing dreams without having to wait to save for a deposit.
What is a Guarantor Loan?
A Guarantor loan is a type of loan where a family member or any trusted person uses the equity within their own property to guarantee a portion of the borrower's loan for a property purchase. This means that the guarantor is essentially putting up some of their own assets (The family home or an investment property) as security for the borrower's loan. Guarantor loans are typically used to assist borrowers who have limited or no deposit to purchase a property.
The proposed property purchase can be for a new home, a first home, to construct a home, or even for an investment purchase. The loan amount that can be borrowed with a guarantor loan may vary depending on the lender of choice since each lender has their own credit policies, however typically the guarantor's security loan can be used to cover the deposit amount of up to 20% of the purchase price, allowing the borrower to borrow up to 100% and if needed to borrow the associated purchase costs of the property's value. This means that the borrower can avoid the need to pay Lenders' Mortgage Insurance (LMI) and having to save for a deposit, which can take a long time, especially for first home buyers.
It's important to note that the borrower, not the guarantor still needs to be able to service the total borrowed loan and be able to make the loan repayments for both loans since one loan is secured by the proposed purchase and the guarantor loan, on the parent's security or guarantors security.
Guarantor loans are an option for first home buyers with no deposit, and they are currently the only product available that allows a no deposit purchase loan structure.
Avoid LMI and Get 100% Home Financing with a Guarantor Loan
Our clients often ask about the benefits of using a guarantor loan facility. With the cost of living increasing year after year, it is becoming harder for first home buyers or even second-time buyers to save for a deposit towards purchasing a property.
This is where a guarantor loan can be beneficial.
Many lenders offer guarantor loan products to assist borrowers with no deposit or limited deposit, who have a family member or someone they have a relationship with willing to use the equity within a property to take advantage of guarantor lenders' products. These products include, Family Pledge Loans, Family Guarantee Loans, and a few others. With these loan products, applicants can fast-track their housing dreams without having to wait to save for a deposit.
One of the added benefits of a guarantor loan is that it allows the borrower to decrease the loan amount for the purchase to 80% Loan to Value Ratio (LVR). This helps avoid paying Lender's Mortgage Insurance (LMI), and maximises the amount they can borrow, up to 100% of the property purchase price. Some lenders will even allow borrowers to borrow the full asking price of the property, including costs such as stamp duty and other legal fees and charges, against the guarantor's security.
Lender's Mortgage Insurance (LMI) is generally payable on loans that exceed 80% of the value of the property. By utilising a guarantee type loan, the guarantor can limit the guarantee to 20% to 25% against their property, while the 80% loan is secured against the borrower's new property purchase.
Guarantor loans are the only current 100% loan product available to allow first home buyers, second home buyers, or even investors with no deposit to purchase their first home or additional property. While a few lenders may require borrowers to have saved a small deposit, guarantor loans provide a viable option for those struggling to save for a deposit.
Guarantor loans can be an excellent option for borrowers looking to enter the property market without having to wait to save for a deposit. With the right advice from a credit adviser or mortgage broker, borrowers can take advantage of these loan products and get a head start on their housing dreams.
Family Helping Family: Why a Guarantor Loan Can Help You Purchase Your First Home?
There are several reasons why a borrower may choose to use a guarantor loan.
Firstly, if a borrower has no deposit but wish to purchase a property, a guarantor loan can provide the borrowers with the means to do so. This is particularly useful for first home buyers, who may find it difficult to save for a deposit due to the rising cost of living.
Secondly, by using a guarantor loan, borrowers can avoid paying Lenders Mortgage Insurance (LMI), which is typically required when a borrower has a loan-to-value ratio (LVR) of over 80%. This can save borrowers thousands of dollars in insurance premiums over the life of the loan.
Thirdly, a guarantor loan can allow borrowers to borrow up to 100% or more of the property purchase price. This means that they can cover not only the cost of the property but also additional expenses such as stamp duty and legal fees.
Fourthly, a guarantor loan can be a great option for borrowers who have a parent or family member who wishes to help them buy a property or purchase their first home. By providing a guarantee, the family member can help the borrower to secure a loan that they may not otherwise be able to obtain.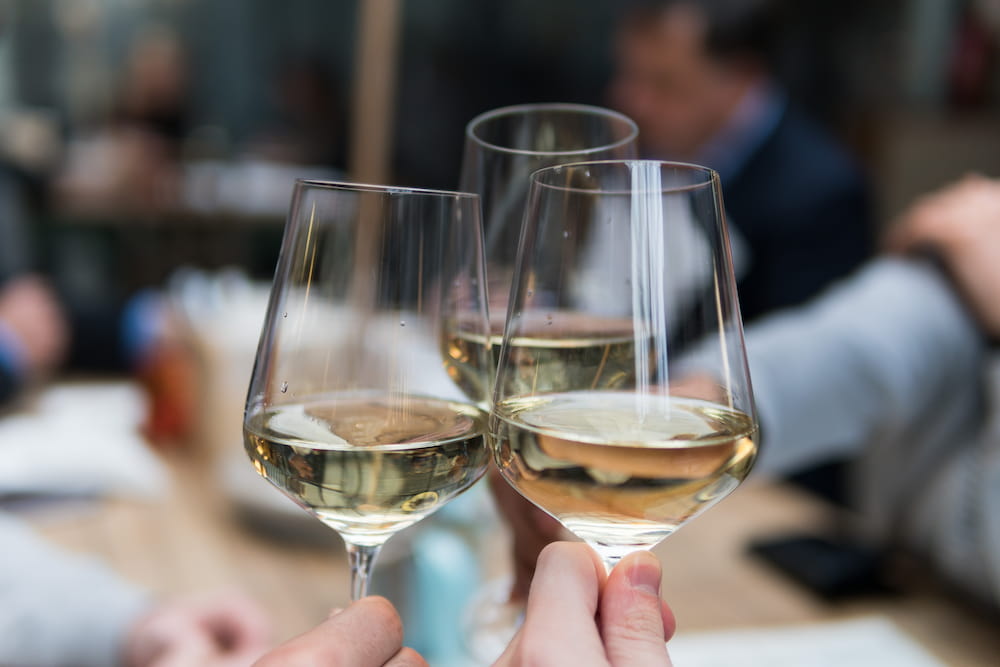 Access the property market with the help of your family through a Guarantor Loan. No deposit, no LMI, and up to 100% borrowing make it a valuable tool for first home buyers and property investors.
Can a Guarantor have a Second Mortgage on Their Property?
If a guarantor already has an existing mortgage or loan on their property, they can still apply for a second mortgage to guarantee a loan. However, this will depend on the lender and the specifics of the case. Some lenders may not agree to take a second mortgage or loan if they are a building society or a non-bank lender. The lender who has the first mortgage over the property must provide "Consent" to allow another lender to assign a second mortgage. However, it's essential to note that if there isn't enough equity in the guarantor's property, the first mortgagor may not provide consent for a second mortgage.
It's crucial to speak with the guarantor to determine whether they have an existing mortgage or loan on their property and whether there would be enough equity to accommodate two mortgages. Different lenders have varying policies when it comes to second mortgages, and they may reduce the borrowing amounts.
At Neomoney, we can assist with these details once we understand the loan amounts required, so please don't hesitate to reach out to us.
I'm Ready!
Are you ready to take the next step towards your dream home? Our team of mortgage specialists is here to help you find the perfect loan product tailored to your unique needs. Whether you're seeking credit advice or simply looking for more information, we're here to answer any questions you may have.
To get started, just click on the enquiry button below and we'll be in touch with you shortly.
Let's make your homeownership dreams a reality!
ENQUIRE NOW